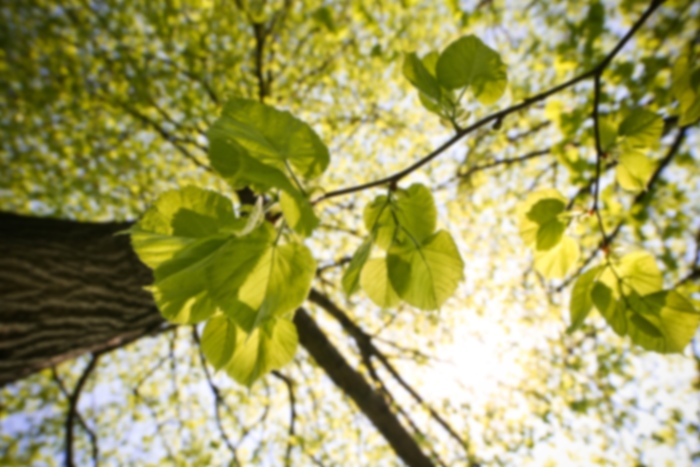 James R Whiddon,
MD
Obstetrics and Gynecology
James R. Whiddon, MD, is passionate about both serving and educating his patients. He specializes in high-risk obstetrics, gynecological cancer prevention and minimally invasive surgery including hysteroscopy, laparoscopy and DaVinci® robotic surgery. Originally from Abbeville, Ala., Dr. Whiddon has practiced obstetrics since 2001. He is also a clinical assistant professor in the University of Kansas School of Medicine Department of OBGYN in Wichita, Kan. He also is a volunteer faculty member for Wesley Family Medicine. Dr. Whiddon sits on the Wesley OB Executive Committee and is a Fellow of the American College of Obstetrics and Gynecology. Areas of Interest Within Specialty: Gynecological Cancer Prevention, Minimally Invasive Surgery including hysteroscopy, laporscopy. Outside his professional life, Dr. Whiddon enjoys spending time with his wife and four children. They enjoy family trips, spending time at the lake and golfing.
No appointments available for selected appointment type.
First available appointment is on 1/23/19